This Saturday's adventure lead us to Lockland.
I have been driving through this village for years, always on the way to some where else, and every time I do I think to myself that I need to come back sometime for a photo shoot. Well I've finally done it, and my expectations were exceeded. Though many more trips are sure to follow this initial exploration, I'm excited by what I did find.
"The Stearns" was a matress manufacturing facility founded in the late 1800's.
We did a once over of the Stearns building and then continued around the block. We found all sorts of goodies just sitting by the side of the road. It was glorious!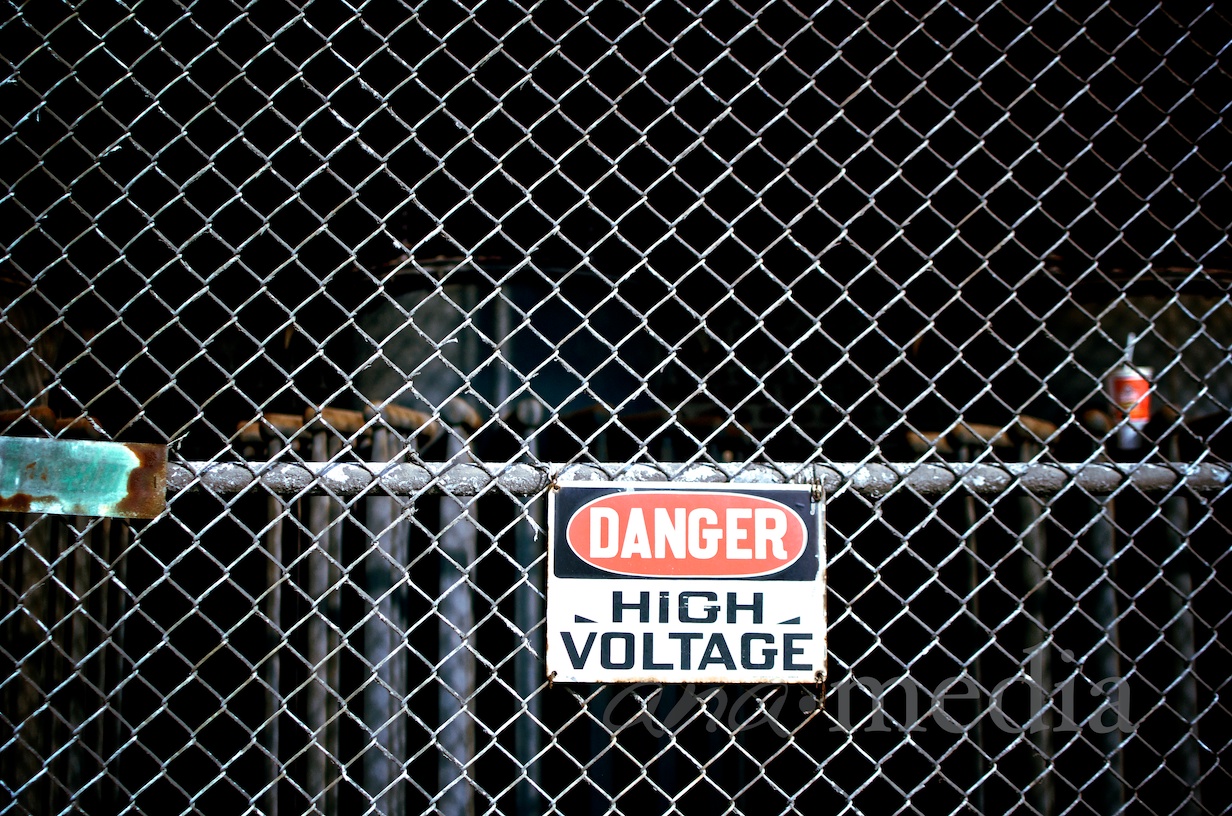 Then we found an old bus; I'm in love with it. If I could tow it to my backyard and let ivy grow over it, I would. It was so cool!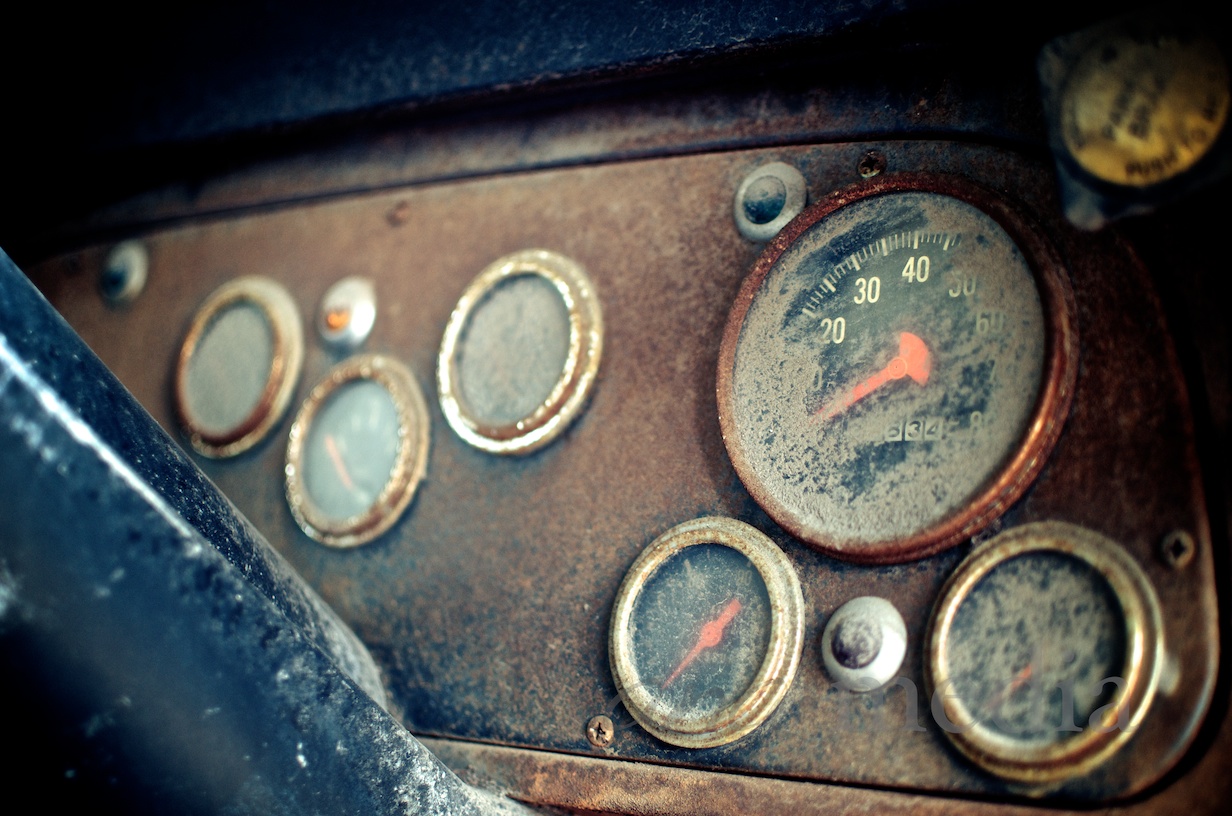 I had such a marvelous time exploring Lockland, I can't wait to go back!
A&N