A fun fact about Anamedia. Here in Cincinnati, we are the event photograper for all of Yelp.com's social events. It's a pretty sweet gig. I go to the elite parties, take pictures and eat all the free food and drink all the free drinks I want.
This past Wednesday Yelp held a "Moustache Bash" at Arnolds Bar in downtown Cincinnati. Everyone, even the girls, had some sort of moutache. It was EPIC!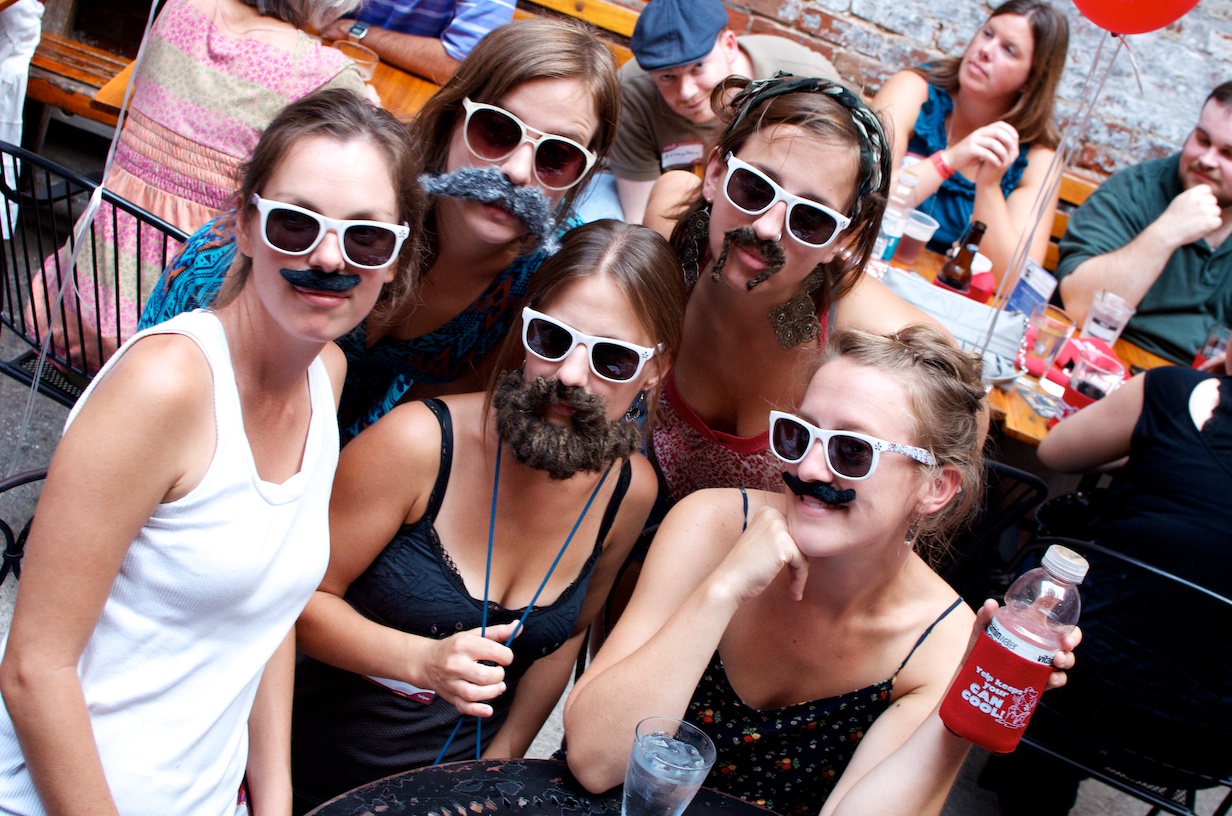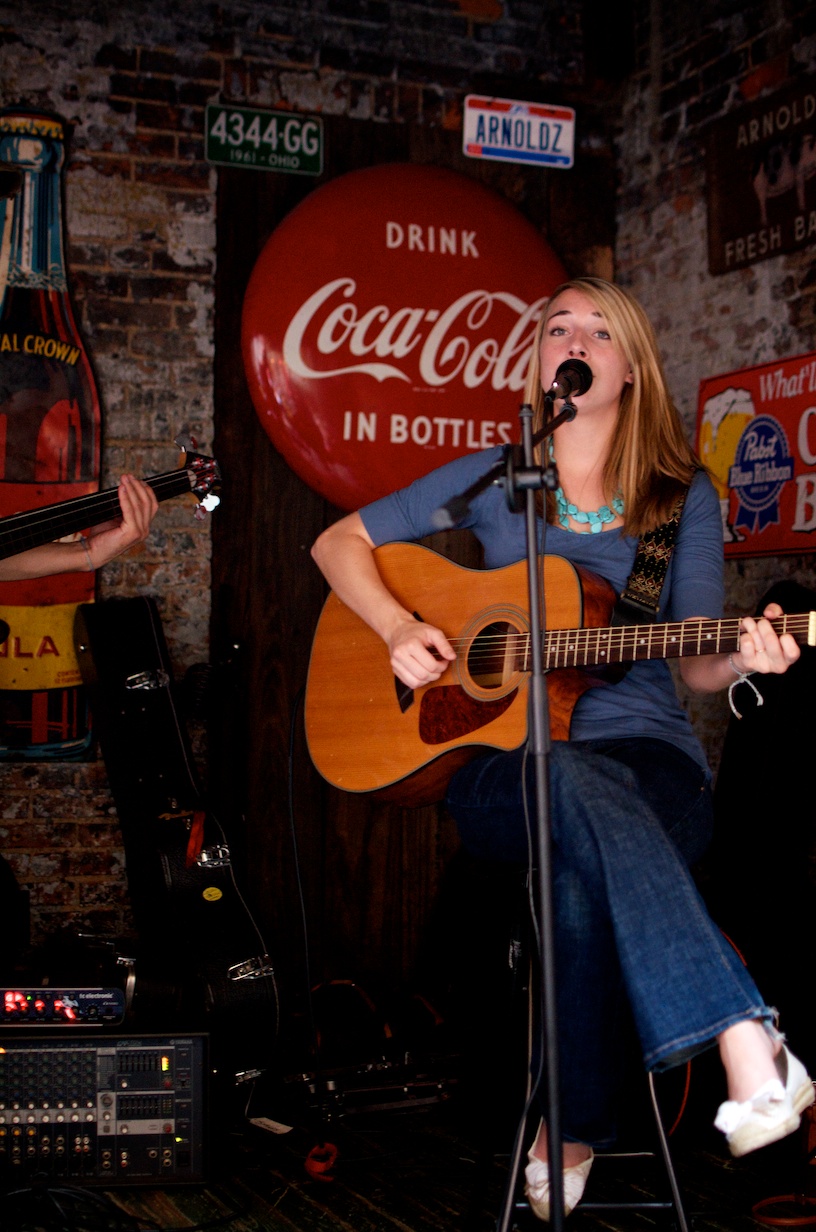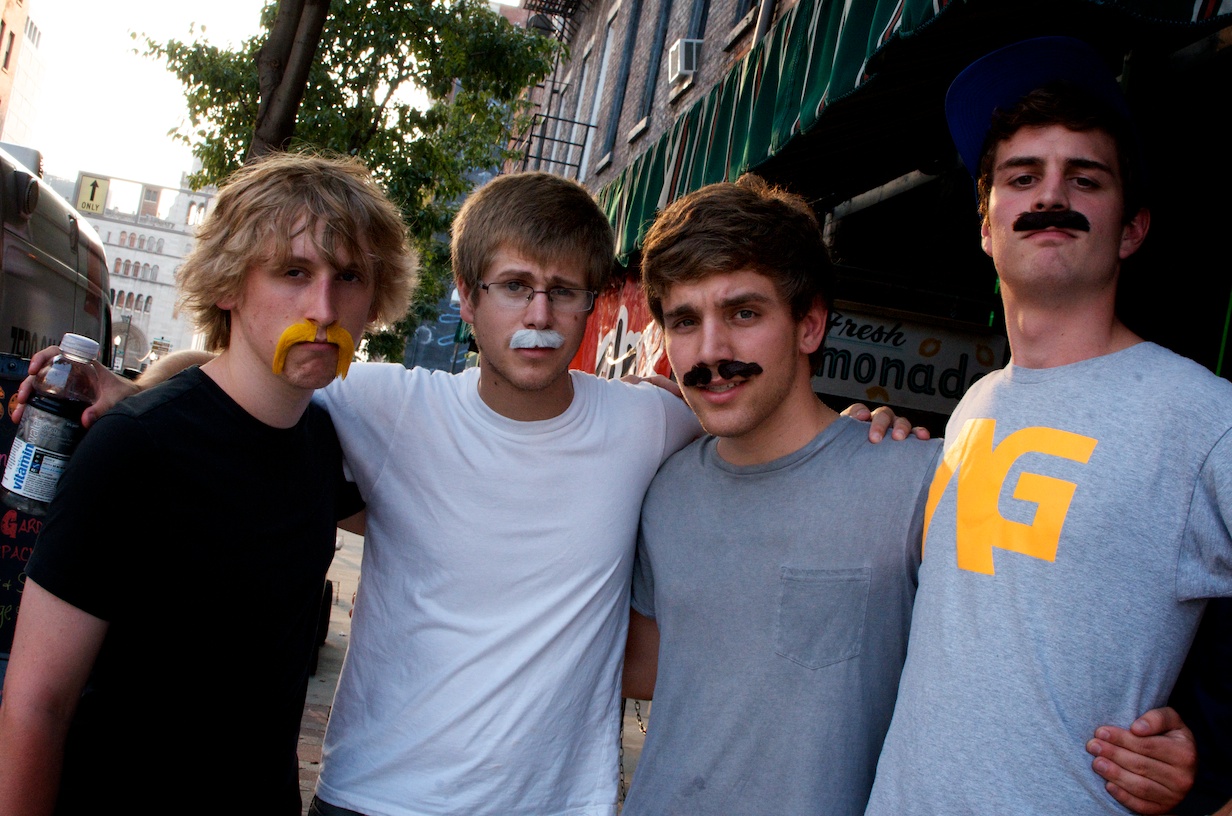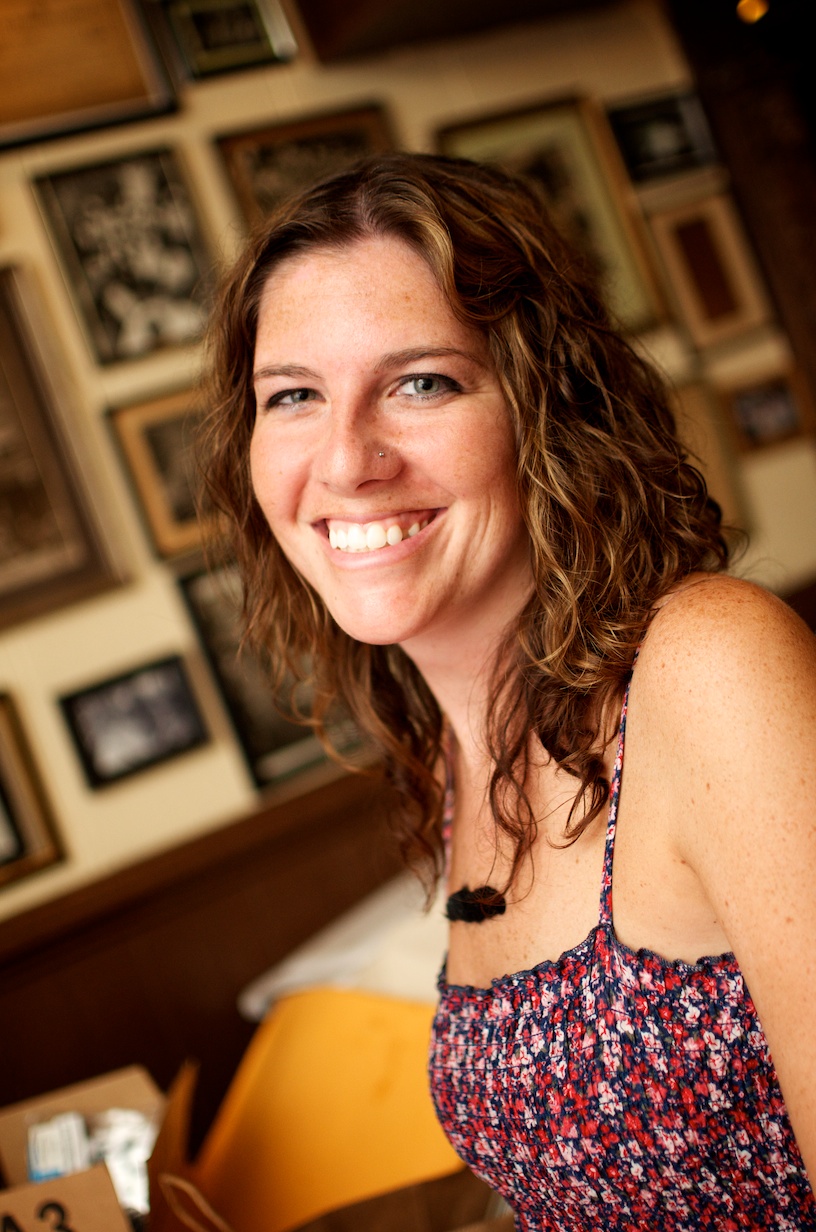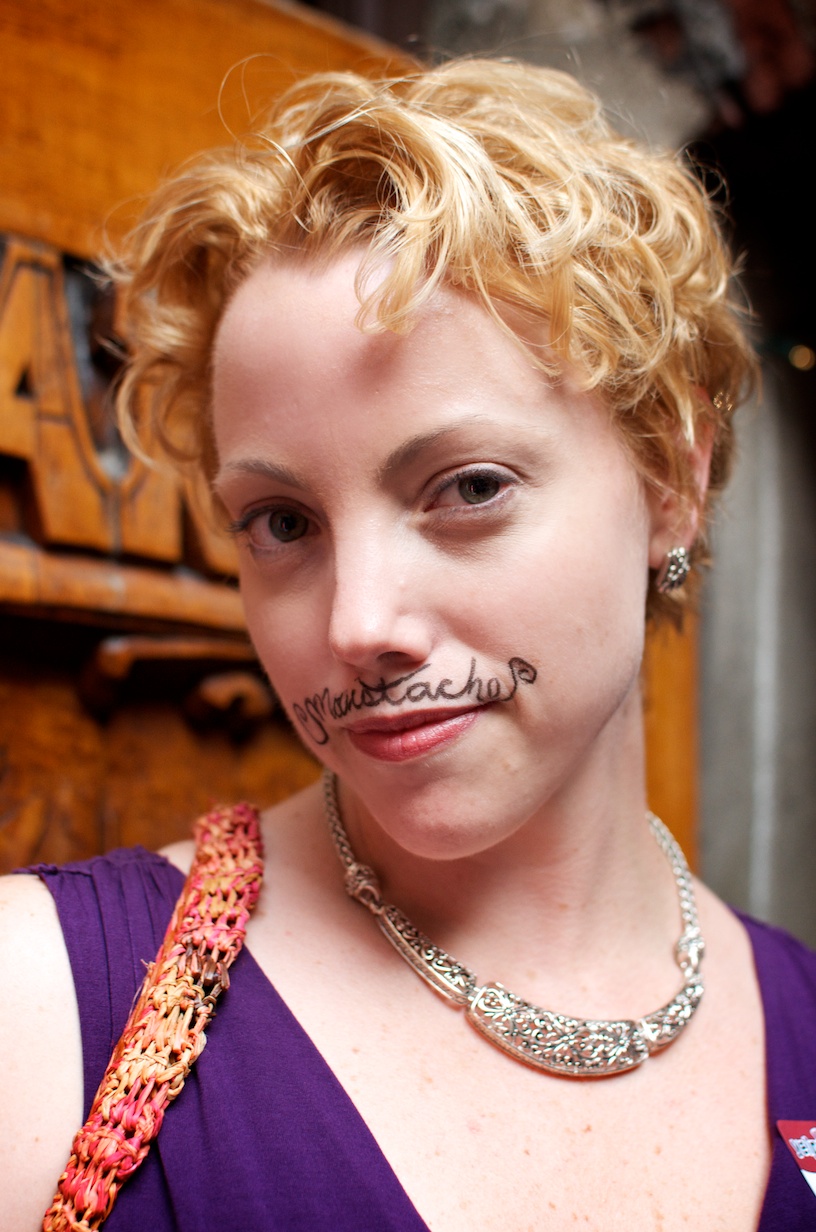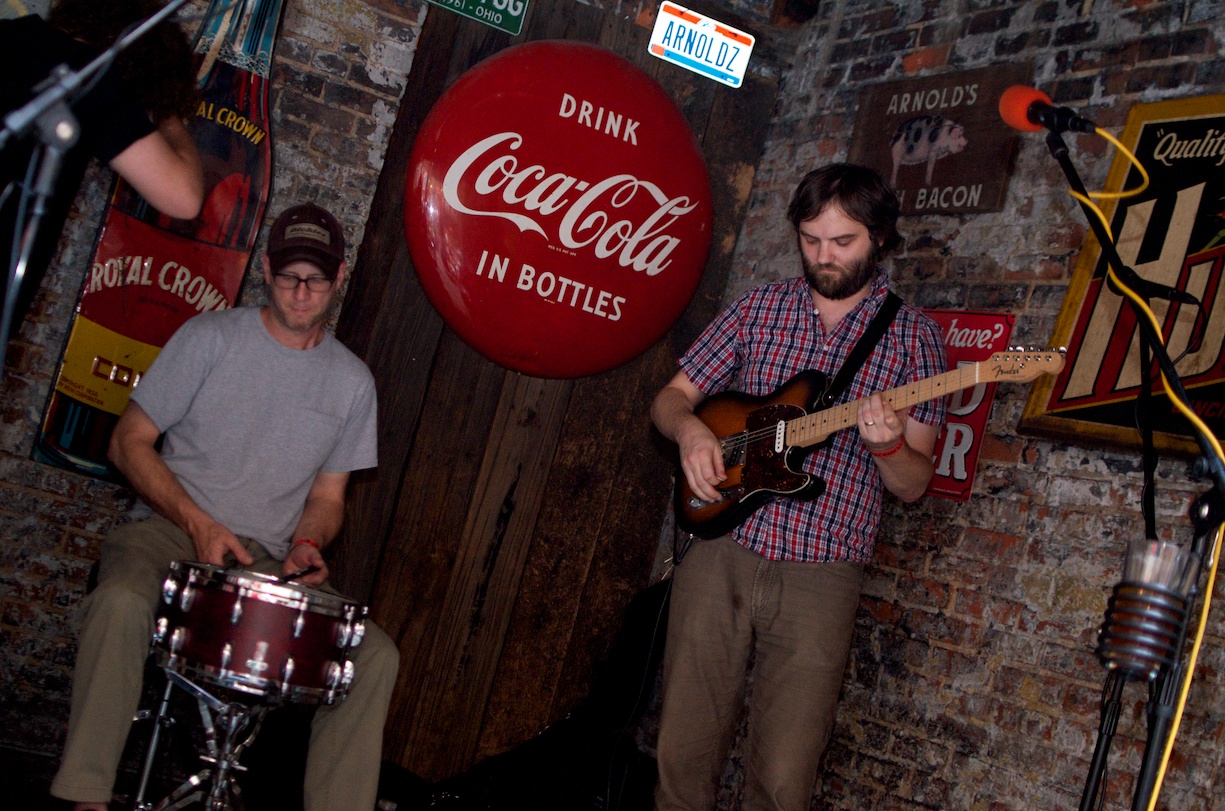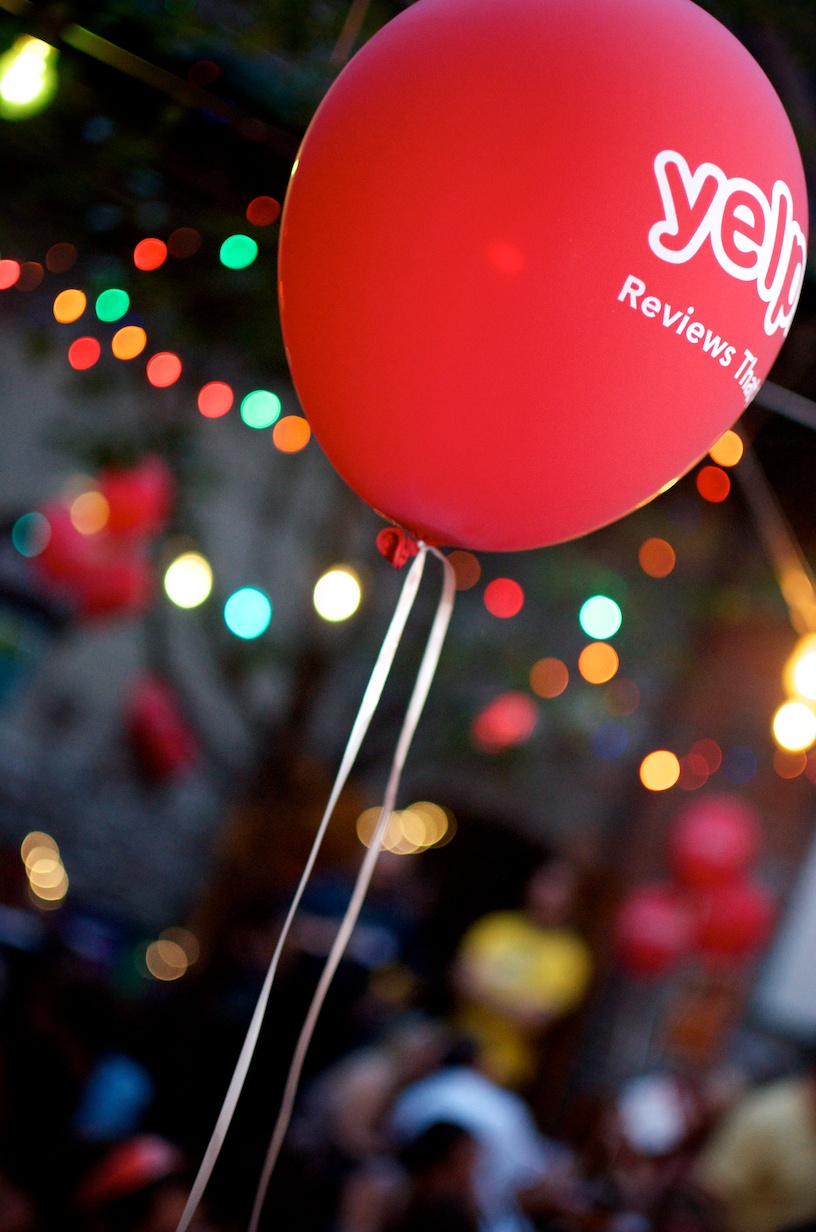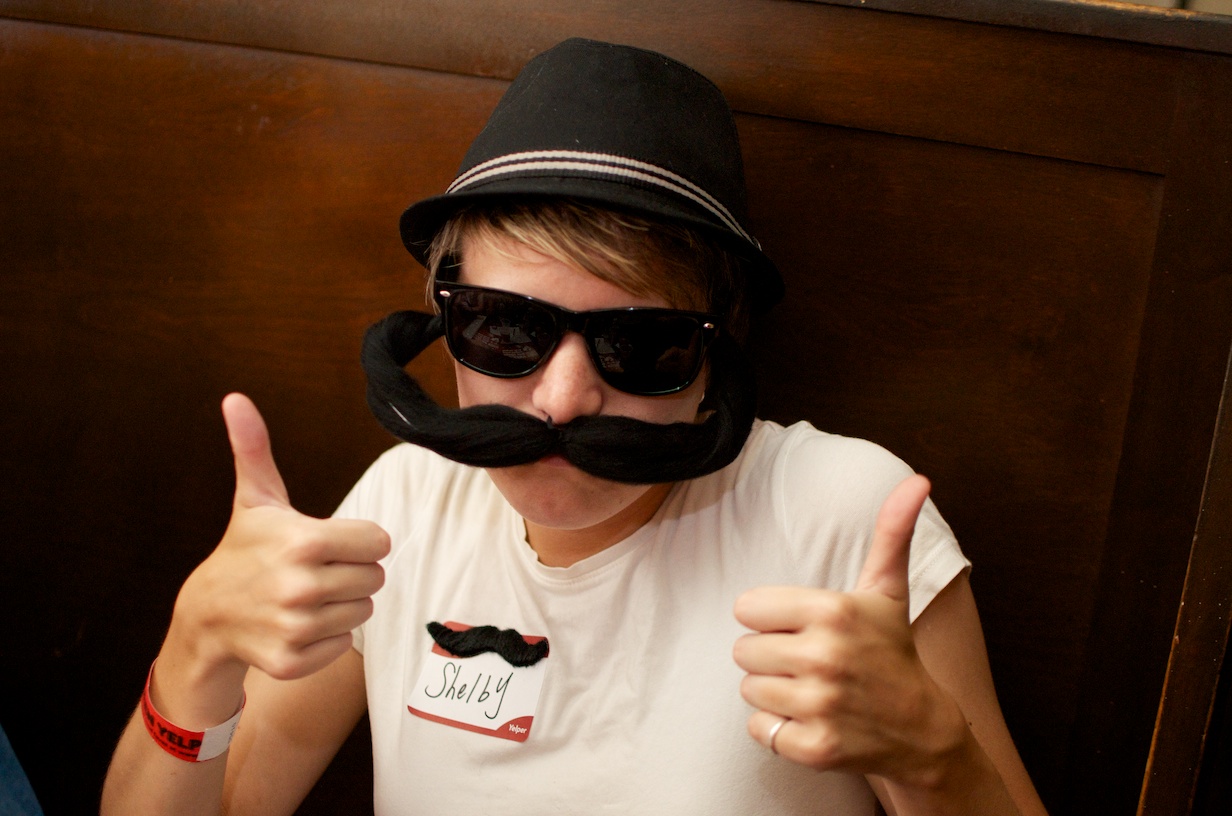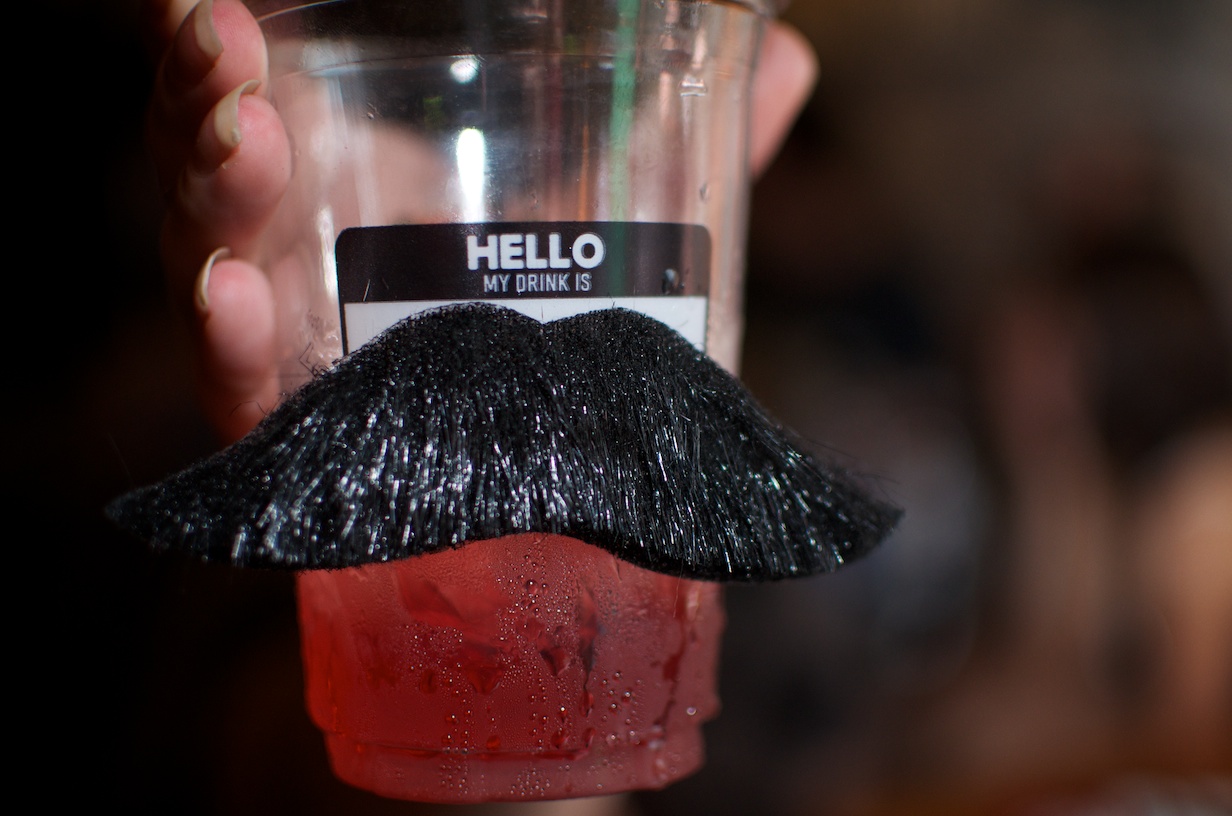 Can't wait until the next party!
A&N