My second shoot last Saturday was the precious Gabrielle. The first time she looked at me, I melted. Gabby has the eyes of an angel and she behaved just like one for the whole session.
With three older brothers, she's got a lots of protection, and with her smile, she's going to need it.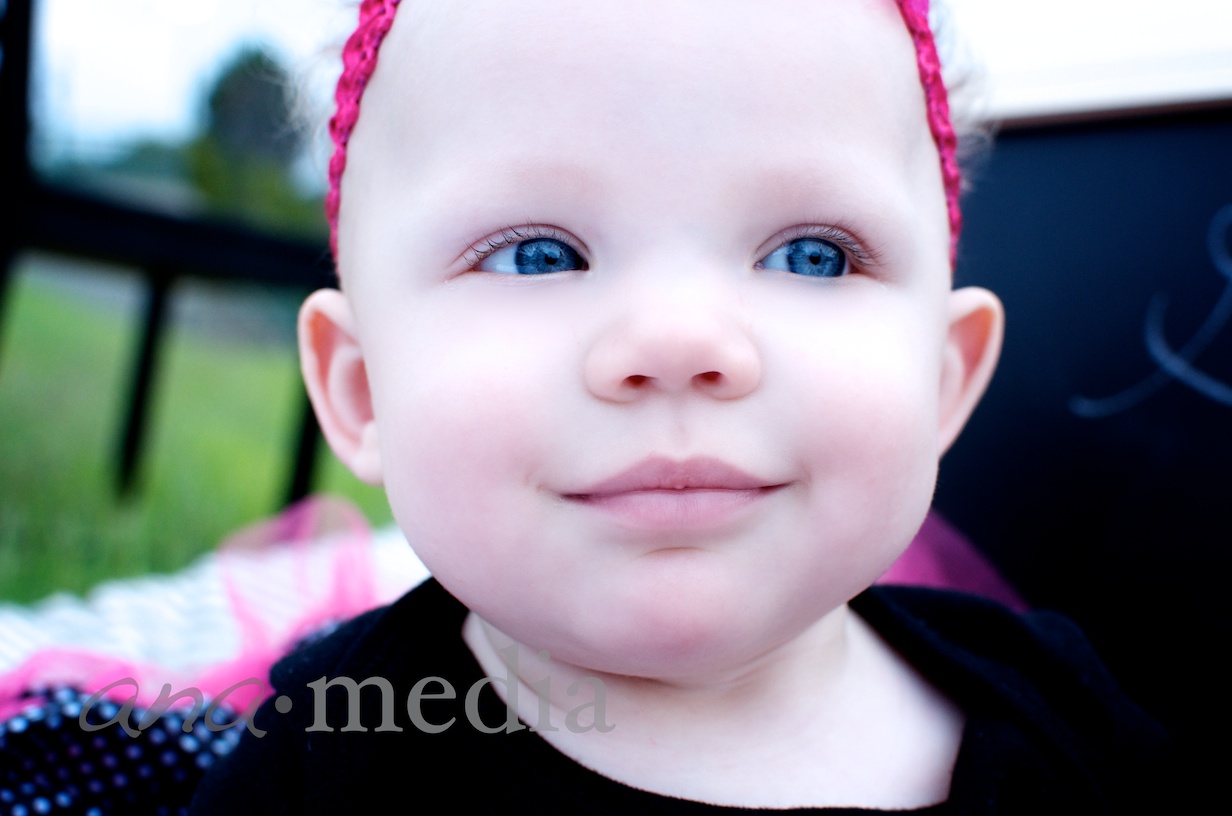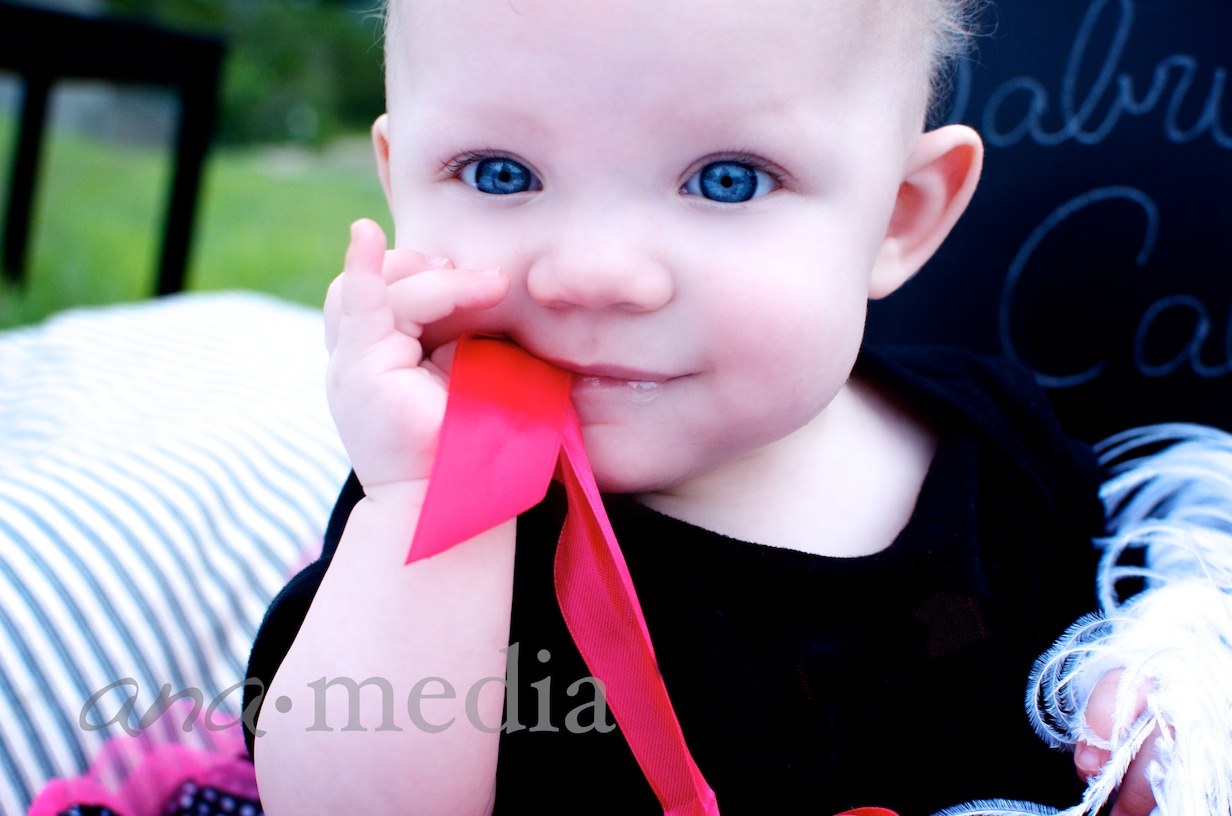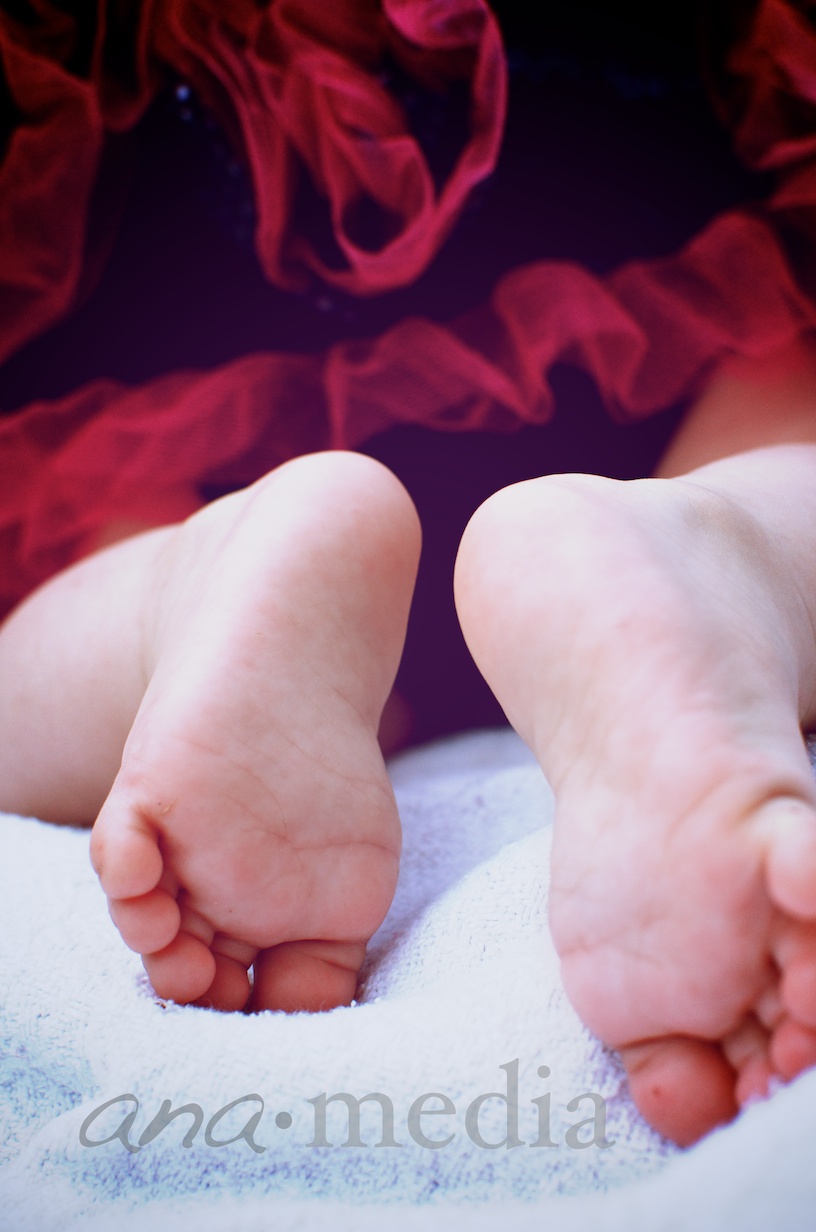 Thank you Racheal for such a beautiful model!
A&N