On March 30th, Yelp and the Clifton Cultural Arts Center hosted an impressive event called the "Yelp Helps After School Special." Over 30 charities represented with swag and tons of information about their organization's objectives. Then, 25 food and beverage vendors contributed small bites and sips to nosh on while Yelpers went from room to room learning about each cause.
The theme was school. Everyone was encouraged to dress in their best school themed costume. Guests donned nerd glasses, cardigans, suspenders, and of course, short plaid skirts.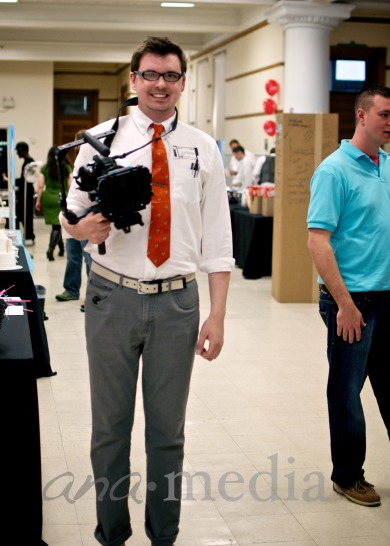 I was so proud to be a part of such an entertaining, and very educational evening. Thanks to Alex Shebar, our Yelp Community Manager, and his fantastic intern Cindy Galea, for making Yelp Helps a success!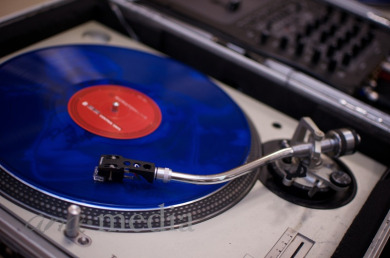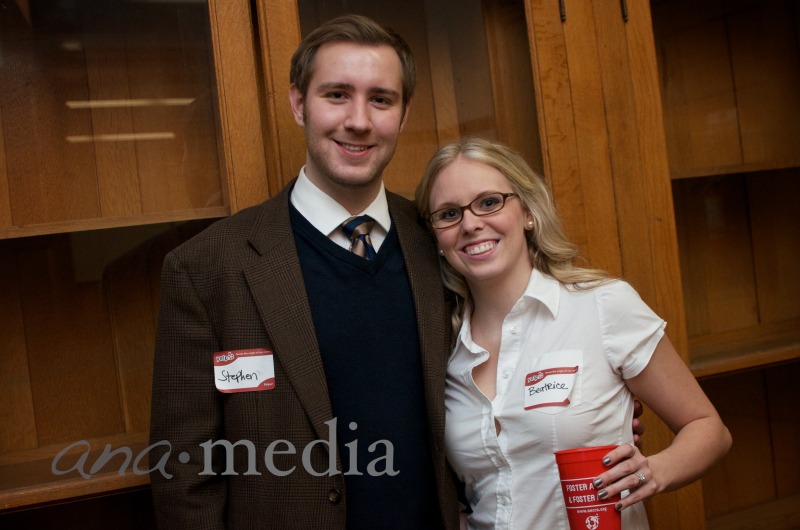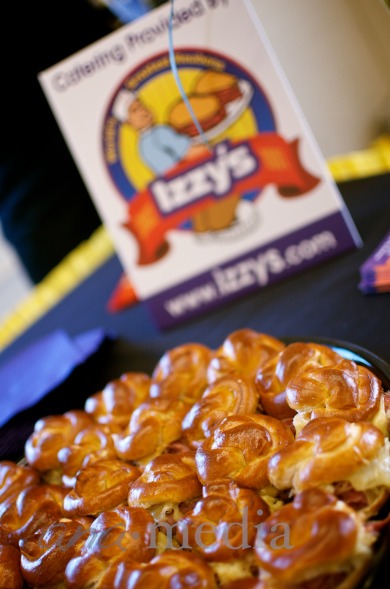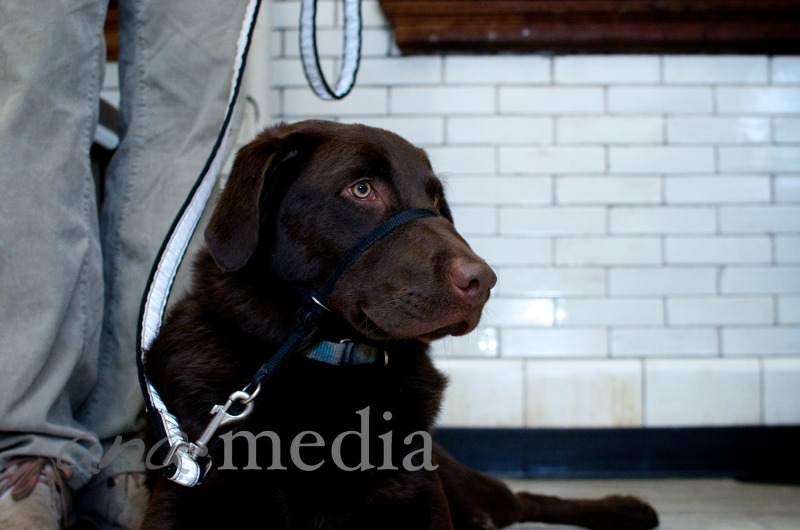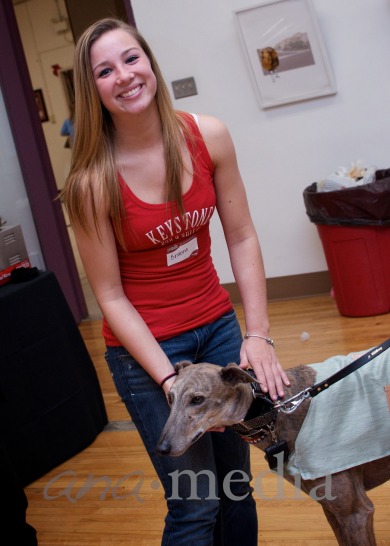 Also a really specail thanks to all the following charities and vendors for coming out. This event would have been zilch without you!
Bad Girl Ventures
BawaForChange
Bluegrass for Babies
Caracole, Inc.
Chicks & Chucks, Inc
Child Wellness Fund
Children's Law Center, Inc.
Cincinnati Childrens Home
Circle Tail
Civic Garden Center of Greater Cincinnati
Community Services YMCA
Crayons to Computers
Enjoy The Arts
Faces without Places
Franciscan Haircuts from the Heart
Girls on the Run of Greater Cincinnati, Inc.
Give Back Cincinnati
Greyhound Adoption of Greater Cincinnati
Junior League of Cincinnati
Keep Cincinnati Beautiful
Lady Riders Against Cancer Inc
National Kidney Foundation Greater Cincinnati Region
Necco
Play it Forward
Power Inspires Progress
Starshine Hospice of Cincinnati Childrens' Hospital
Stop Traffick Fashion
The Greater Cincinnati Foundation/The Women's Fund of GCF
Transitions
Women Helping Women
Alpine Valley Water
Andy's Mediterranean
Artrageous Desserts
The Avenue Lounge
Bakerloo Bakery
Christian Moerlein
Coffee Emporium
FB's
Donna's Gourmet Cookies
Glier's Meats
Izzy's
Keystone
PhroZen
PizzaBomba
PLAY
Remi J's Barbecue
streetpops
Sweet Petit Desserts (
Table Top Brewing
Taste of Belgium
vitaminwater
Whisky Bar Cincinnati
Whole Foods Market
Windmill Coffee
Yagööt