This year's theme was "Inside Out and Upside Down on Main Street." The children participated in arts and crafts, water games, and learned different lessons, about gratitude, compassion, forgiveness, grace and faithfulness.
Every evening began with all the kids singing and dancing together.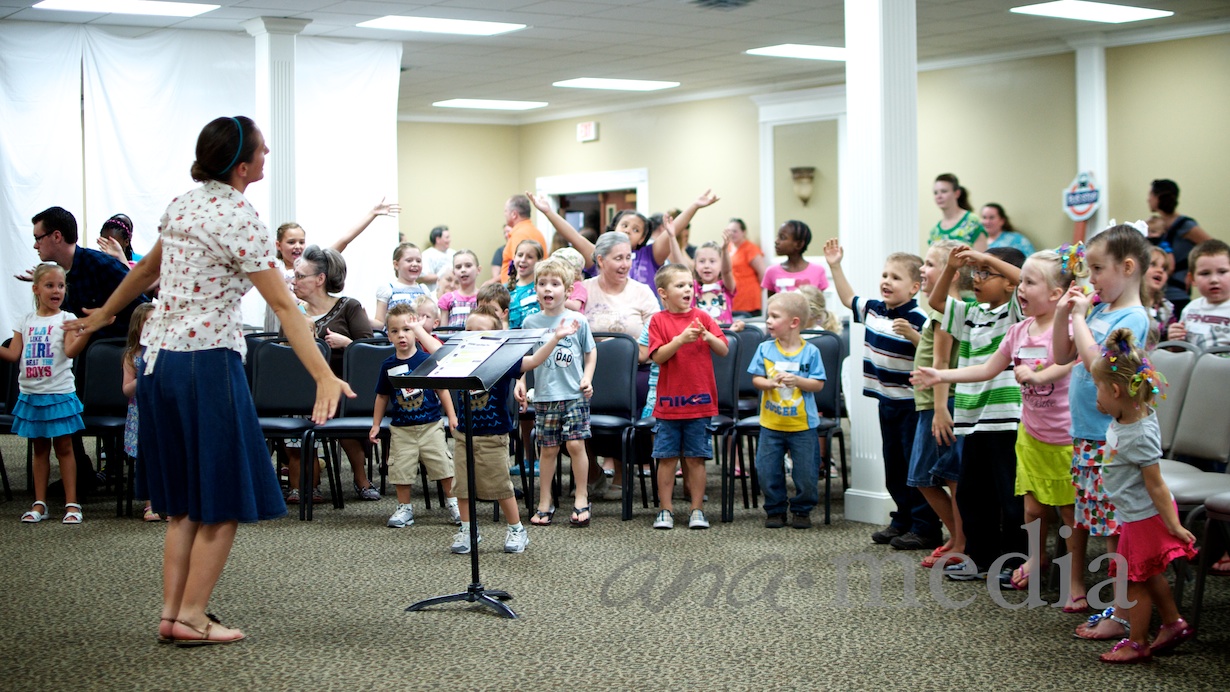 Then they would break out, according to age, for different classes and activities.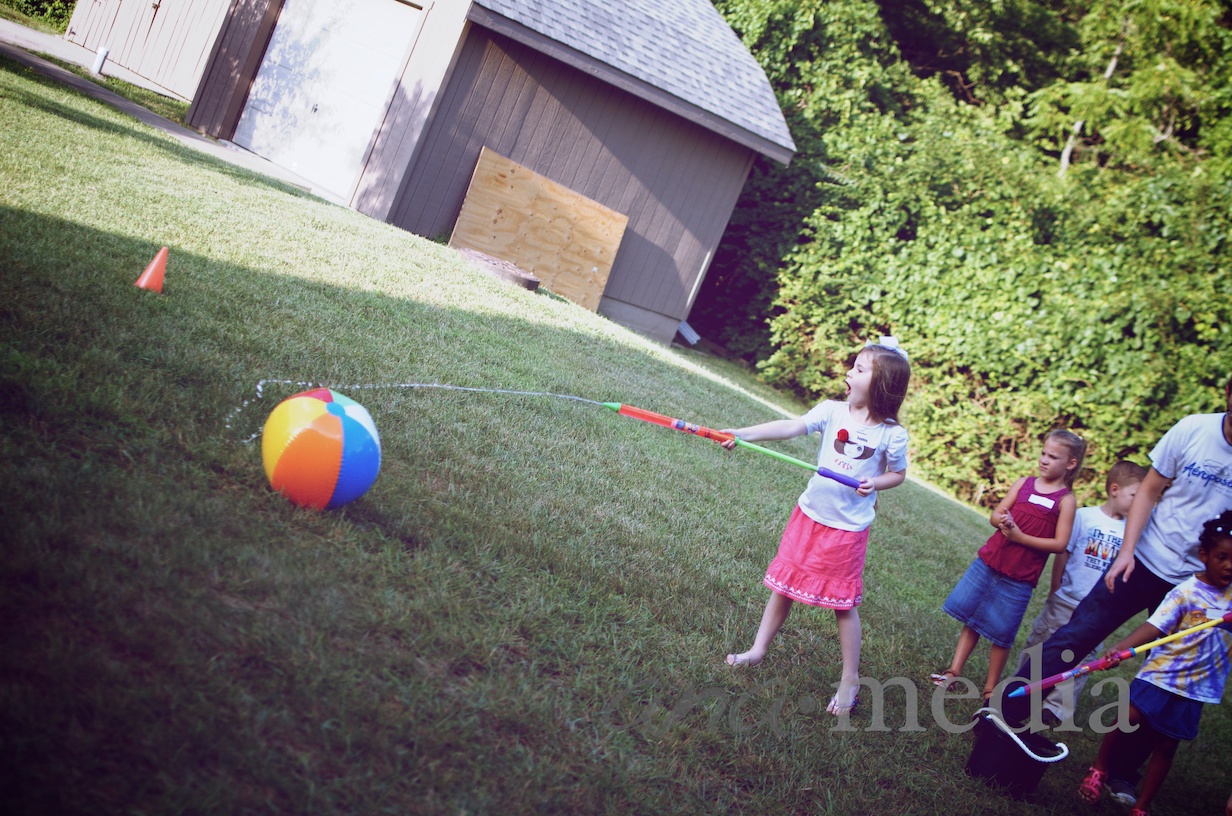 We had so much fun watching the kids interact with one another. So thankful to have been a part of a wonderful week at The Calvary Church.