AmerAsia, a small kung food restaurant in Covington, hosted a dinner for the Cincinnati Yelp crew. They teamed up with Mt. Carmel Brewers to supply beer pairings for each course.
1st Course - India Pale Ale & Vegetarian Dumplings
2nd Course - Amber Ale & Spicy Tofu w/Rice
3rd Course - Squirrel Bite & Teriyaki Chicken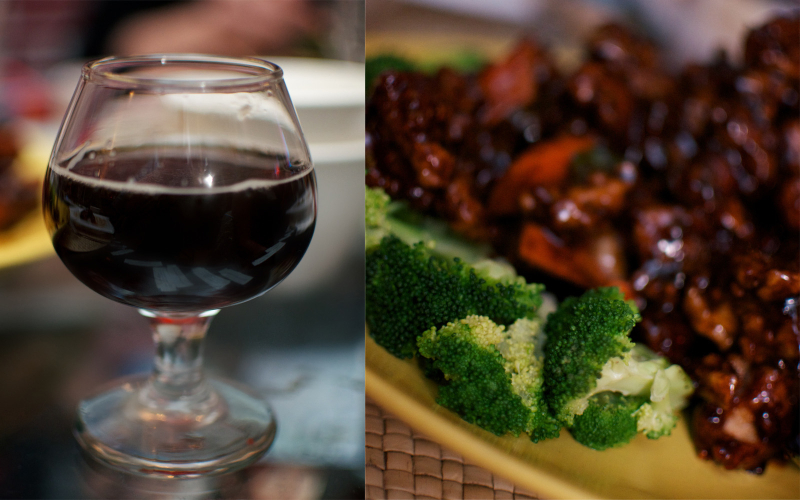 I'm not a food blogger so I won't try to describe the food in detail, but I will say, it was really tasty and I will definitely be going back.