Saturday mornings are quickly becoming one of my favorite days of the week. A couple friends of mine, one being my lovely mother, are photography enthusiasts, and we enjoy adventures. This past Saturday we packed up and took a trip to Rowe Woods.
We walked around a few ponds and hiked a loop, before we decided we were crazy and it was far too hot and muggy to be outside. I did manage to get a few nice shots before we high tailed it to the shelter of our air conditioned vehicle.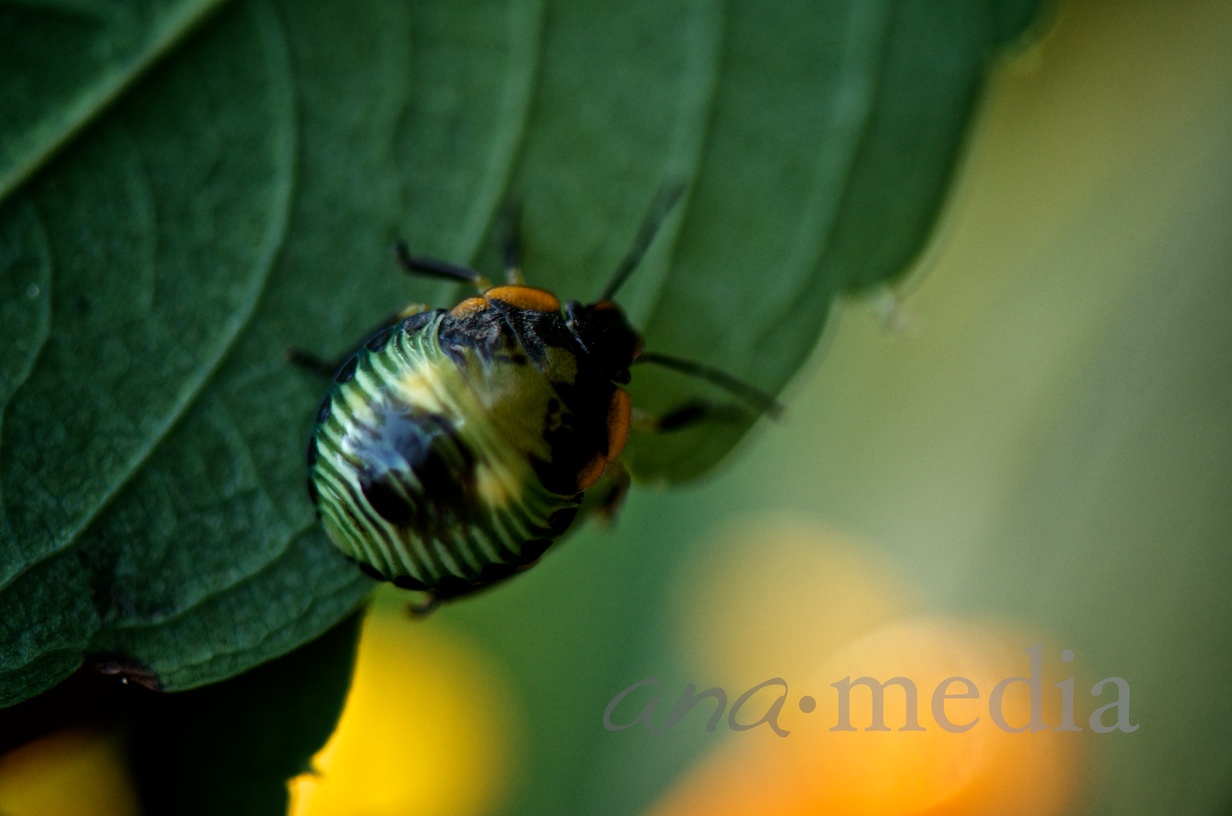 These pretty pink flowers are called "naked ladies." I sort of fell in love with them, which resulted in the following group of photos.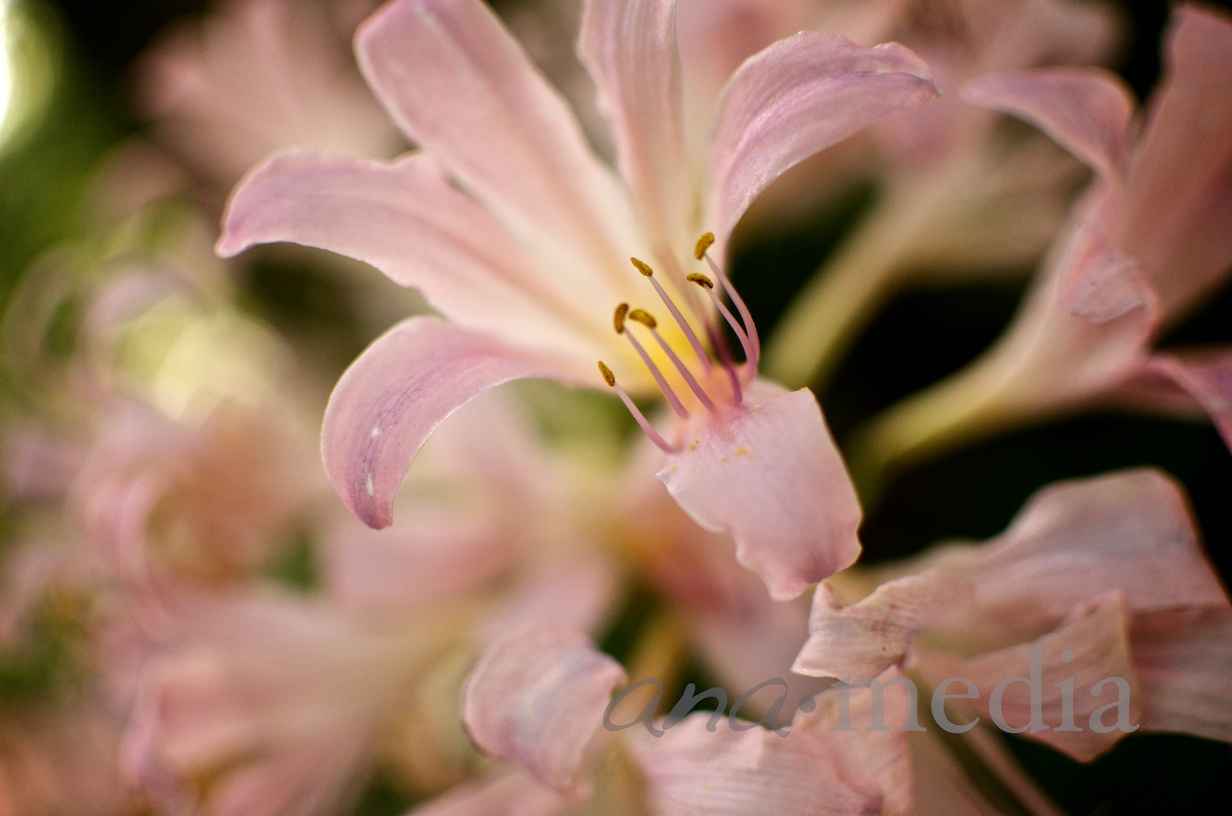 Of course, with other photographers present we all ended up with "in the process" photos...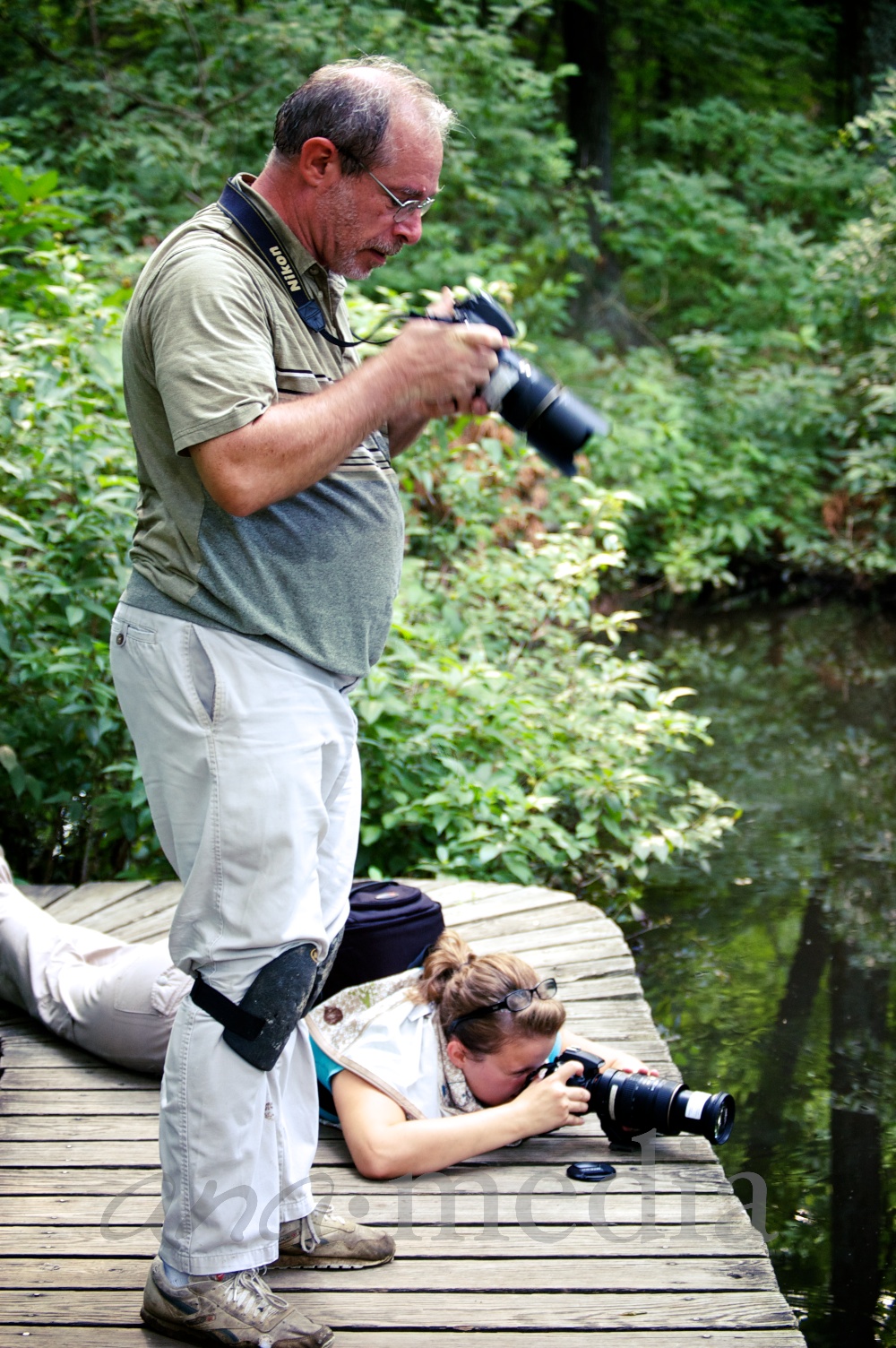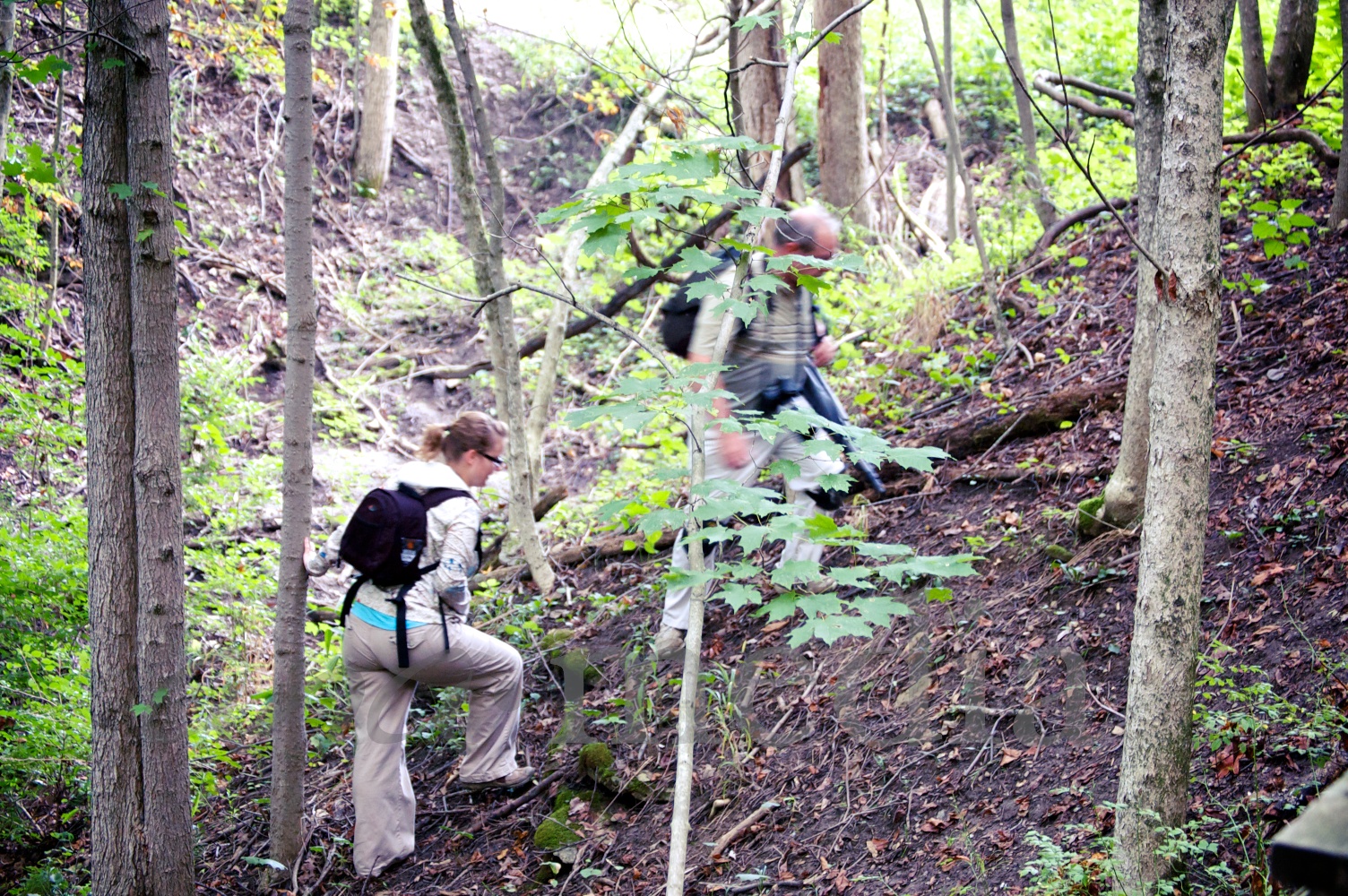 We had a blast, I can't wait until our next adventure!
A&N